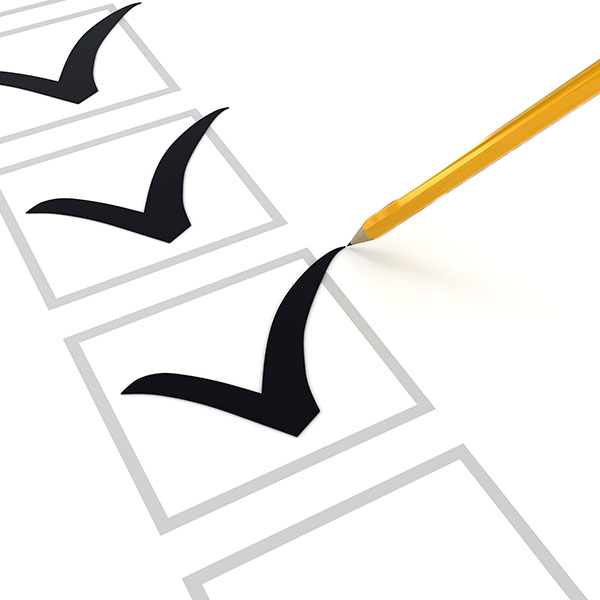 At High Rock Heating & Cooling LLC we strive for 100% satisfaction in everything we do. We value your opinion and invite you to tell us and others about your experience with us. Please take a few moments to tell us what you think by leaving us a review here on our website or on any of these popular review sites or social networks.
Read what other customers have said about us.

All trademarks or brands on this page are registered by their respective owner and are not affiliated with our company, nor do they endorse or sponsor our products or services.
Reviews of
High Rock Heating & Cooling LLC
(Based on 11 rated reviews)
03-Jul-2023
Product or service reviewed: Ac repair
Wonderful people to work with and he fixed it really quick! Will definitely use him in the future
11-Nov-2021
Product or service reviewed: Service
This company and Mike are awesome!!!! Great service every time!!
28-Apr-2021
Product or service reviewed: HVAC System Coil Replaced
After very disappointing experiences with other technicians, my husband and I are so grateful that Michael Marlowe was recommended to us. He is a fine person who really cares about his customers. He kept us informed, came when he said he would, is very knowledgeable and we trust his work. I won't hesitate to call him again when needed.
Virginia Podgaysky
Lexington
02-Jun-2019
This young man was recommended to us by our son.you couldn't ask for better service no matter the situation at hand. He's always very nice and Very reliable of coming when you need him. The only one we will ever call for repairs.
Paula and Darrin Swinson
Lexington
18-Sep-2017
Product or service reviewed: repairs
Michael was referred to me by my next door neighbor. All I can say is excellent service!!!!!!! I highly recommend Michael Marlow for all your heating and air conditioning needs!!! I will be using him for yearly maintenance and all other issues we may have in the future!!!
Gina Hill
Lexington nc 27292
29-Apr-2017
Product or service reviewed: central air conditioning capacitor
It's time for another central air conditioning capacitor. I have a small unit and use the central air a lot so I go through a lot of capacitors. I ought to buy them by the case and have them on hand. Or, I should have you guys put in a better system. After 12 years it is about time to upgrade and get something that doesn't burn up central air conditioning capacitors so often. I've used you before and had excellent service. When this capacitor went out no other business came to mind to fix my heating and cooling needs.
Jackie Taylor
Lexington NC
20-Oct-2015
Product or service reviewed: heating and air system
First of all let me begin by saying that I always read reviews when I'm going to make a big purchase, but I have never written a review until now. Michael was recommended by my son. When calling Michael he was very curtious and professional. When he came by with the quotes he had quoted two ways. He didn't try to push either one. When asking questions he answered each one. He always let me know when he would be there and always let me know what he would be doing that day. When finished installing unit it was very clean and neat. I would recommend him to anyone and would not hesitate to use him again.
08-Jul-2015
Product or service reviewed: Replaced entire heating and air unit
Michael was recommended to us from our son. Michael worked on our unit a couple of times, until we finally gave in and asked him to replace the entire unit. He always arrives on time, works until the job in finished, and does the quality work you expect from a professional. He tells you exactly what he will do and does what he tells you. He is 100% dependable. We would highly recommend him to everyone. He goes above and beyond - finally someone who gives you your moneys worth.
kimberly ramsey
winston salem
06-Jul-2015
Product or service reviewed: Equipment installed
We have been very happy with the work Michael Marlow did on our heating and air equipment. He arrived on time, was polite and courteous, and did an excellent job. We haven't had any issues at all with the work he did, but we know that he is available if we need another consult. Michael is very knowledgeable and really seems to care about getting the job done right, and in a timely manner.
17-Jun-2015
Product or service reviewed: fix air conditioners
It was about 10:30 am today and already 89 degrees and my air-conditioning was broken. My six Shih Tzu dogs don't tolerate heat well and they were suffering. So was I, but at least I could get in my car and go somewhere cool. Not so for that many dogs. I called High Rock Heating & Cooling, LLC and Michael Marlow, Jr. came to our rescue. He fixed my air conditioner while politely ignoring all that barking from my dogs in their pen. I couldn't put the dogs in my house because inside my home was as hot as sitting in a parked car. The heat inside and outside was potentially unsafe for me and my dogs. I am very happy with the service I received today. I will definitely recommend High Rock Heating & Cooling, LLC to others. Thank-you for a job well done.
Jackie Taylor
Lexington, NC
To whom it may concern,
My neighbor recommended Michael Marlow and High Rock Heating and Cooling to me when I first moved to Lexington some 4 years ago this June. He came by after hours to fix my unit and very knowledgeable. I recently tackled wrapping my hvac duct work under my crawl space and they did an excellent job and well under another quote I got as well. Felt more comfortable with Michael as he seemed more thorough and eager to show what all they can do than the other company. And he stands by his work! Will not hesitate to call him back if needed! You can't go wrong hiring them.